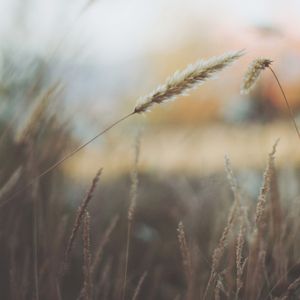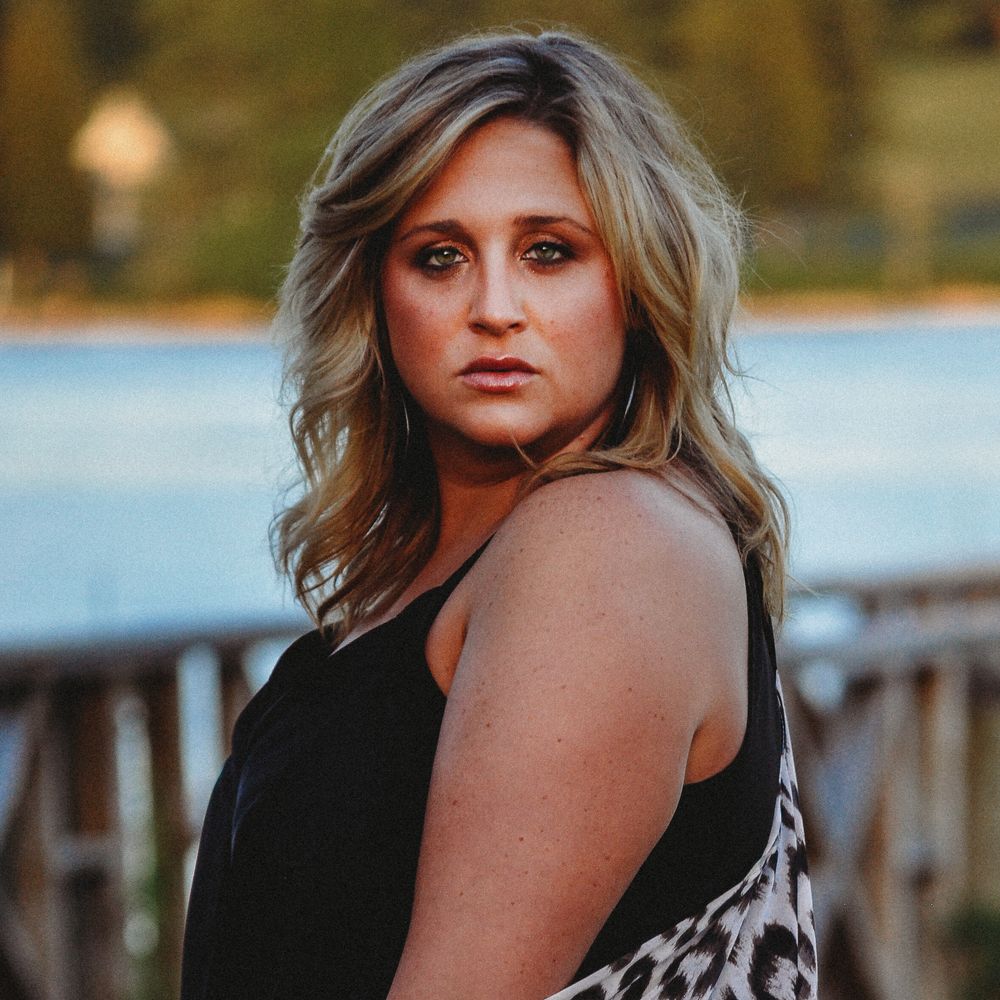 Bio
Olivia Reynolds is a singer/songwriter with a passionate voice and a desire for telling stories with her music. Born in 1991 in Elkton, MD, she pursued her musical career as a young child and performed her very first public performance at just 11 years old. Throughout her childhood, Reynolds participated in many musical groups; including All-County Chorus, Select Choir, Elementary, Middle and High School Choirs.
In an effort to pursue her passion for music further, she began performing at local venues, community events and fundraisers. In 2018, Reynolds performed at The Local and Doc Holliday's in Nashville, TN. This was the same time that Reynolds decided to take a leap in her musical career by forming a trio act which performed locally in Cecil County, MD under the name "Liv N' Wright". In 2019, the trio found a drummer and made the transition into a full band. The group is now formally performing in the Delmarva and PA area under Reynolds' name "Olivia Reynolds".
In August of 2020, Reynolds released her very first single "Bad Timing", which has gained attention from listeners all over the United States and in Canada. Bad Timing draws on personal experience and is a true story which she believes many who listen will be able to resonate with.
Taking inspiration from Miranda Lambert, Dolly Parton and Loretta Lynn it is important for Reynolds to pull from these inspirations and create a unique one-of a kind sound that includes many different musical elements. Reynolds pours her heart into each performance which allows her to personally engage and connect with her audience.
Click the link below to sign up for Olivia's newsletter and to stay up to date with her most recent announcements. Make sure to follow Olivia Reynolds on social media for frequent updates on activities and events.